In the ever-evolving landscape of smart home technology, Chamberlain has emerged as a pioneer with its Wi-Fi-enabled garage door openers.
These innovative devices not only provide the convenience of remote access but also significantly enhance the security features of your garage.
In this article, I'll shed some light on the benefits of the Chamberlain Wi-Fi Garage Door Opener, exploring its seamless integration into a smart home, advanced security capabilities, and simplicity of installation.
1: Effortless Smart Home Integration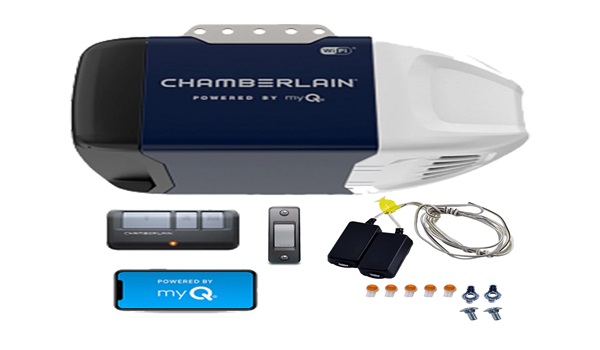 The first step towards transforming garage into a smarter space is connecting your Chamberlain garage door opener to your home Wi-Fi network.
This process is remarkably straightforward, ensuring that even those with limited technical expertise can effortlessly link their garage door opener to the digital realm.
Once connected, the myQ app becomes your gateway to a more connected home. This intuitive application allows you to control your garage door from anywhere, providing the convenience of remote access.
Whether you're at work, running errands, or lounging on the couch, the myQ app puts the power to open or close your garage door right at your fingertips.
Real-time notifications are a standout feature of Chamberlain's Wi-Fi garage door openers. Receive instant updates about the status of garage door, ensuring you're always in the know.
Whether it's confirming that the door is securely closed or alerting you to unexpected activity, these notifications add an extra layer of awareness to your daily life.
2: Enhanced Security and Peace of Mind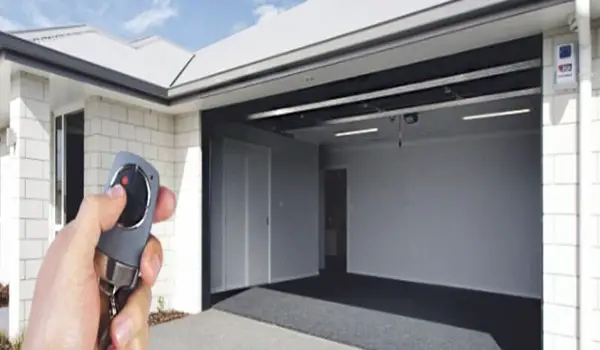 One of the key advantages of Chamberlain's Wi-Fi garage door openers is the ability to schedule specific times for your garage door to open or close.
This feature not only adds an element of automation to your routine but also enhances the security of your home. Imagine having the peace of mind that your garage door will automatically close every night, eliminating the risk of leaving it inadvertently open.
The myQ app extends its security features by allowing you to monitor garage door activity remotely. Check the status of your garage door at any time, ensuring that it is secure and giving you the ability to take immediate action if necessary.
The app provides alerts in real-time, notifying you when the garage door is opened or closed unexpectedly. This proactive approach to security ensures that you're always in control, even when you're not physically at home.
3: Simple Installation and Easy Setup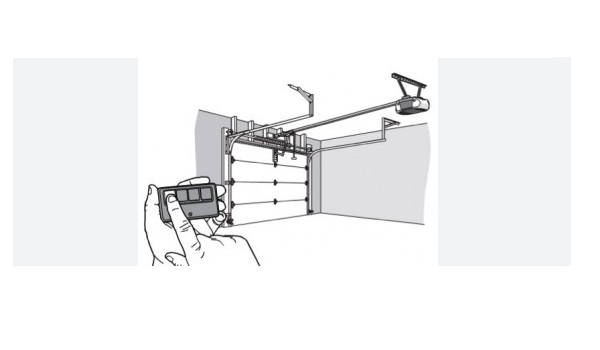 Chamberlain's commitment to user-friendly technology is evident in the straightforward installation and setup process of their Wi-Fi garage door openers.
Compatible with most Chamberlain, LiftMaster, and Craftsman garage door openers, these devices eliminate the need for additional hardware or tools.
Step-by-step instructions guide you through the installation process, making it accessible for users of all technical backgrounds.
Whether you're a seasoned DIY enthusiast or a novice in the world of smart home technology, Chamberlain's Wi-Fi garage door opener ensures a hassle-free setup, bringing the benefits of smart home connectivity to everyone.
Conclusion
In conclusion, Chamberlain Wi-Fi Garage Door Openers represent a significant leap forward in the realm of smart home technology.
The seamless integration with your home Wi-Fi network and the user-friendly myQ app provide unparalleled convenience, allowing you to control garage door from anywhere and receive real-time notifications about its activity.
The enhanced security features, including scheduled opening and closing, remote monitoring, and instant alerts, contribute to the peace of mind that Chamberlain offers to its users.
The simplicity of installation and compatibility with a range of garage door openers make this technology accessible to a wide audience.
Embrace the future of smart home living with Chamberlain Wi-Fi Garage Door Openers. Elevate your convenience, security, and peace of mind with a device that not only opens and closes garage door but transforms it into a connected, intelligent space. Chamberlain garage door opener wifi – the key to unlocking a smarter home.